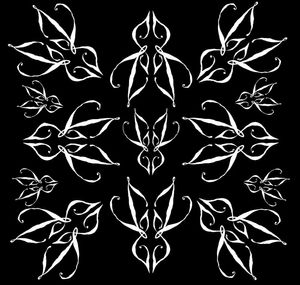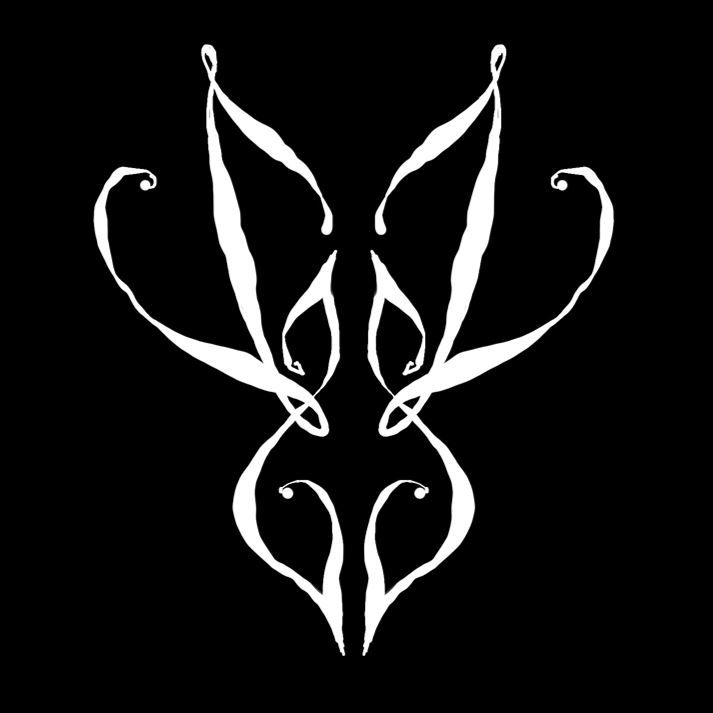 Lowside is:
Ron Taylor (Vocals)
Darrin DeLatte (Guitar)
Bob Zilla (Bass)
Sal Torneo (Drums)
Christian Baird (Guitar)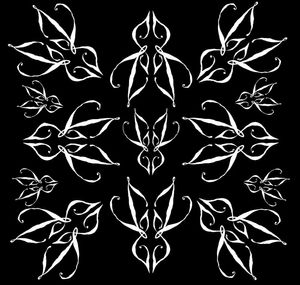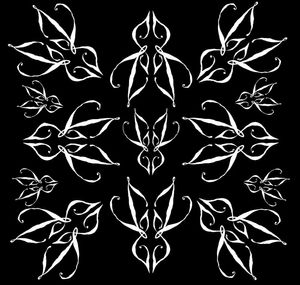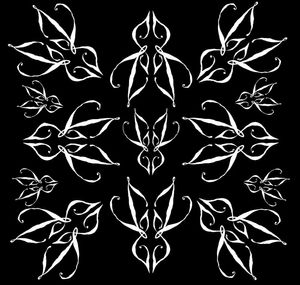 Bio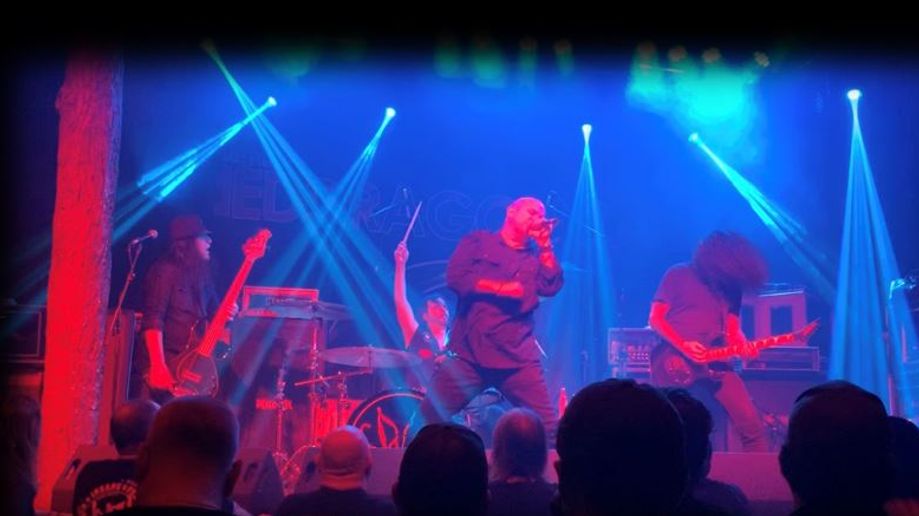 Lowside hails from Dallas, TX and it's members are all veterans of not only the DFW music scene but of the national music scene. Ron Taylor was the singer for Lillian Axe and guitarist Darrin DeLatte comes from Lillian Axe as well. Bob Zilla played bass for Damage Plan and also for Hellyeah. Guitarist Christian Baird comes from the JCJ Band and Drummer Sal Torneo formerly of Hammerwitch rounds out this DFW powerhouse.
Lowside is currently writing, recording and playing shows around Texas so keep an eye out for shows and go to the Music page to purchase some songs!